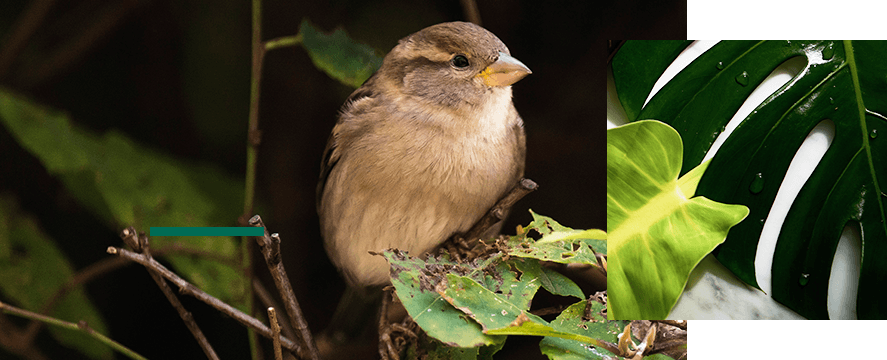 Our belief is that science can end animal testing.
We don't believe in testing on animals. We believe in the power of nature and the proof of science. And we know science has proven it's unnecessary to test products for safety on animals. So we don't do it.Instead, we use volunteers to test out our products. And they help us make sure everything is totally safe for you.
Some countries where Origins is sold require animal testing on all imported cosmetics as part of their regulatory safety process. As a brand rooted in science. We're doing everything we can to put an end to animal testing worldwide through science.That's why we're partnering with The institute for in Vitro Sciences in their mission to ensure alternative testing becomes the global standard.