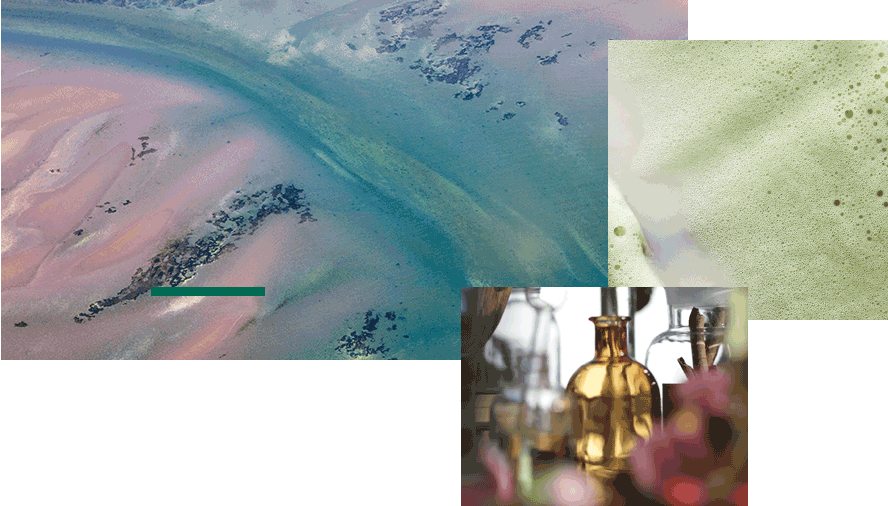 NATURE
+ SCIENCE
= HAPPY SKIN
Our formulas blend ingredients from nature with safe
alternatives & advanced science.
Origins blends ingredients from nature with non-toxic alternatives & advanced science to create safe, high-performance products.

We think really carefully about every ingredient we use - where it's from, what its benefits are, how it will impact your skin. Because first & foremost we're always thinking about you. And how to give you the best results.

That's why we also make sure each of our products is rigorously tested for safety. And why we constantly study the latest science to ensure that all ingredients meet or exceed the standards set by global governments, regulatory and scientific requirements, and above all, our own exceedingly high quality standards.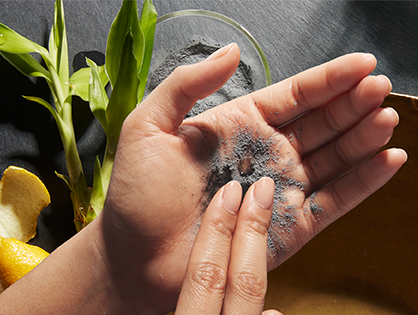 We sum all this up for consumers in our Purity Statement: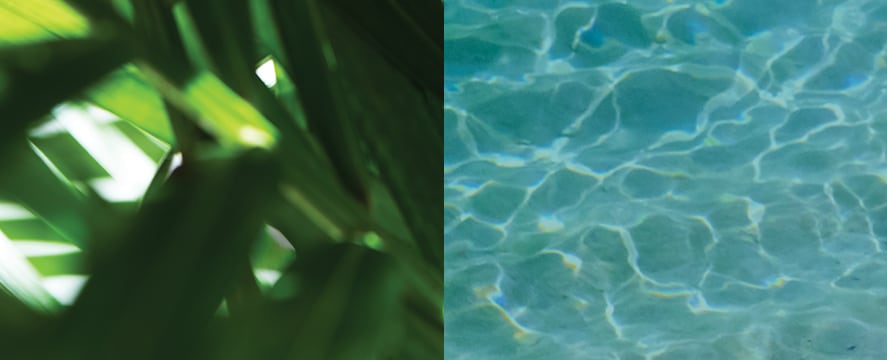 Origins products are consciously formulated using the highest quality plant, earth and sea ingredients combined with safe, non-toxic alternatives and advanced science.
Parabens,phthalates, propylene glycol, mineral oil, petrolatum,
paraffin, DEA, polyethylene beads and animal ingredients*.
*except cruelty-free honey & beeswax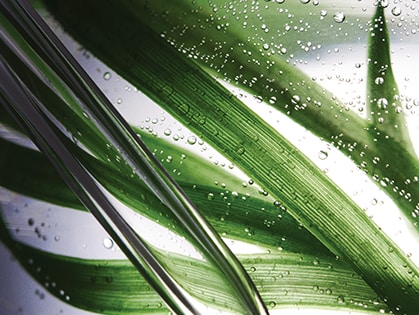 We use sustainable resources intelligently,respectfully and responsibly.


And we manufacture using earth-friendly packaging and practices. Because we're committed to well-being -yours and the planet's.