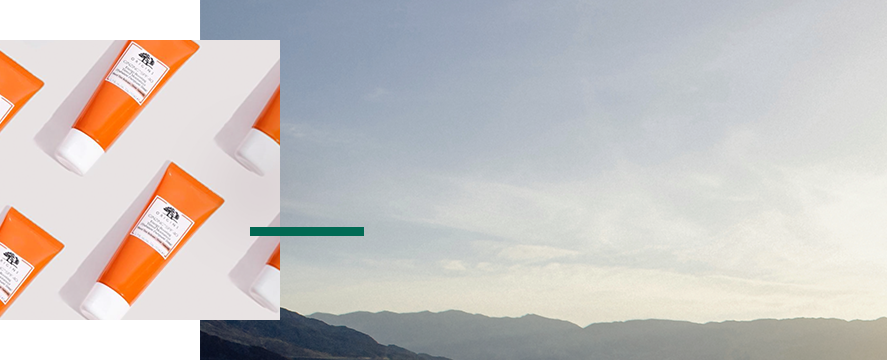 Our Packaging is minimal & eco-chic
Our packaging reflects our values. It's inspired by the beauty of the natural ingredients we use. It's simple, highly functional and environmentally friendly.
As we always have, we keep packaging to a minimum. We do our best to avoid unneccesary waste and reduce our impact on the plant by:
Transporting our products in recycled cardboard shippers. Never using Styrofoam peanuts or PVC's.Not putting our products in cartons when possible & not including leaflets to cut down on paper waste.Using cartons that are FSC certified board & 50% post consumer recycled fiber. Making our paperboard & cartons with wind & hydro power. Avoiding spray deco & processes that are considered harmful to the environment when possible. Making our cotton cosmetic bags from 100% recycled materials. And making our shopping bags from 100% recycled craft paper that's 100% recyclable.