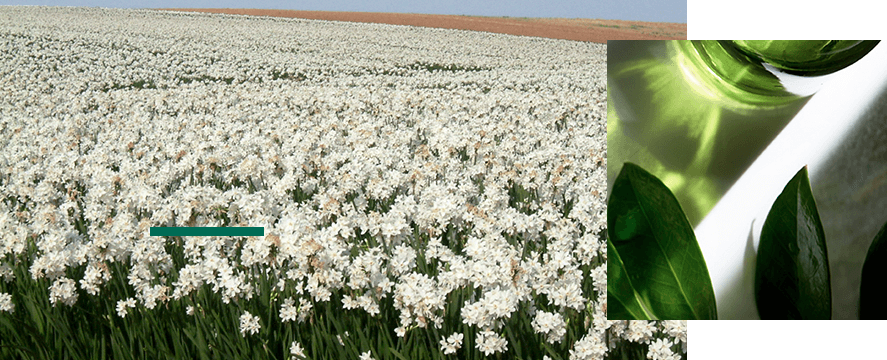 Our ingredients are sourced from renewable resources.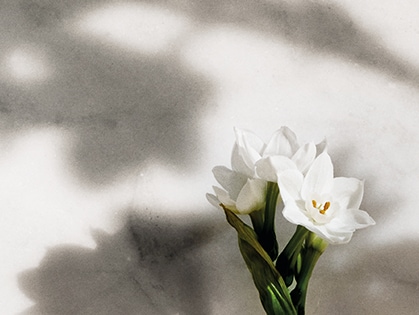 There are over 10 million species of plants on earth. Origins has already discovered hundreds of plants with powerful skincare ingredients. And the journey goes on. We never stop discovering.
We think reallly carefully about every single ingredient we use. And we mean REALLY carefully.Each ingredient has to meet over 25 criteria to even quality to be considered for use in an Origins formula.
To start, we work with a very limited number of trusted suppliers. Our suppliers provide us with 100% renewable and 100% biodegradable materials. They have to provide super thorough documentation to prove to us that their ingredients are safe, non-toxic,pesticide-free and from renewable resources among other things.
We also keep a close eye on EPA, CITES and IUCN Redlist compliance requirements to ensure our formulas are safe for you.
We've never used microbeads. Our exfoliants have always been naturally derived from Jojoba, Carnuba Wax, Rice and Seeds.
We use certified sustainable Palm Oil.
And we work with local communities and women's coops around the world to make sure we'regiving back to the places that are giving so much to us.
Meeting all these standards can take a while. We'll wait years to make sure an ingredient is just right for us. And more importantly, for you.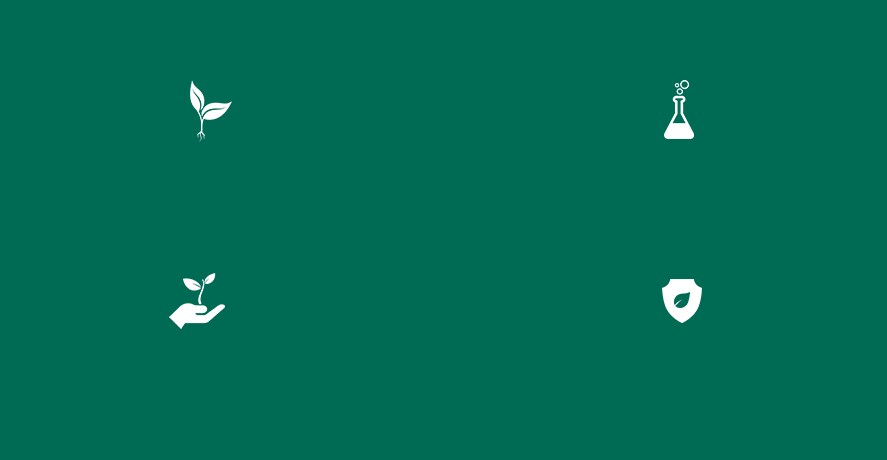 Origins Journey From Plant to Formula
1.Source:
We journey around the world to discover rare, potent plants
3. Formulate, Purity & Test:
We test every product multiple times for safety & performance
2. Fingerprint:
We unleash each ingredient's unique power using advanced science & earth-friendly practices
4. Commitment to
Renewable Resources:We help protect the earth by using plants from renewable resources