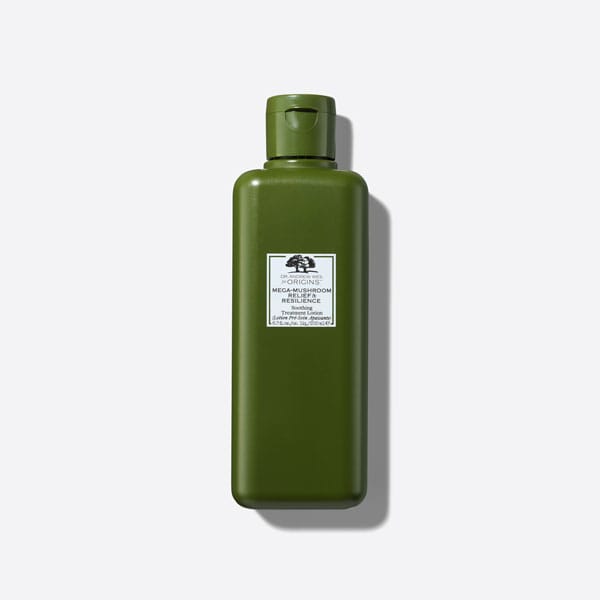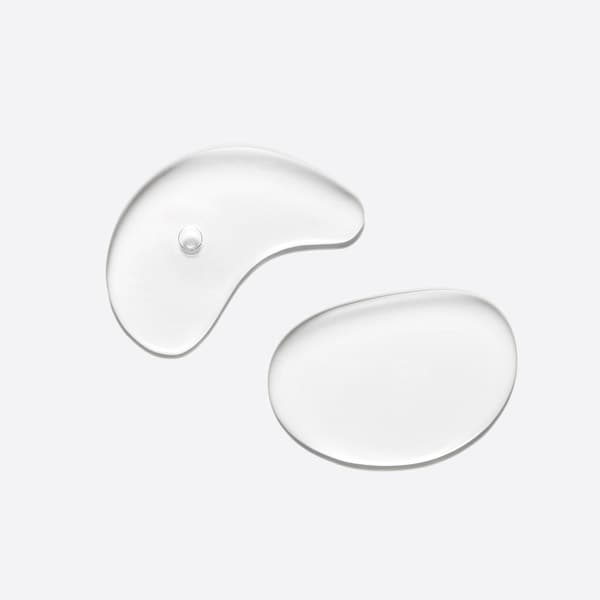 靈芝菇菌抗逆健膚精華水
Best For
Soothing, Visible Redness Reduction, Strengthening, Hydration
Add to Cart
Sold Out
Coming Soon
SORRY, THIS PRODUCT IS CURRENTLY OUT OF STOCK. INFORM ME BY EMAIL WHEN IT IS IN STOCK
Notify Me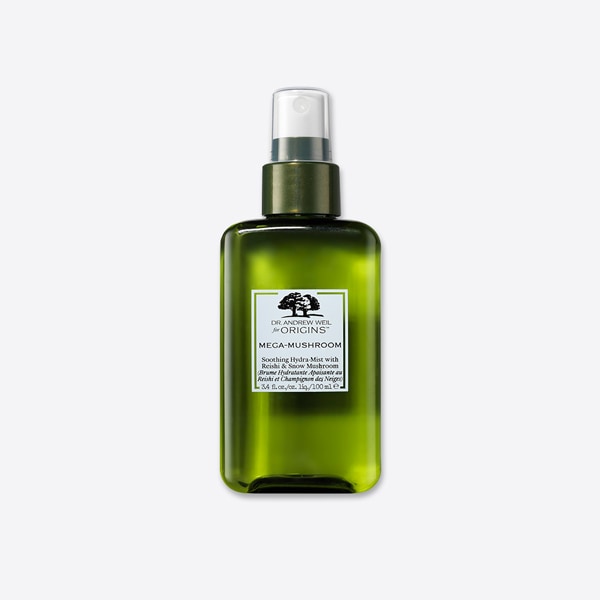 Add to Cart
Sold Out
Coming Soon
SORRY, THIS PRODUCT IS CURRENTLY OUT OF STOCK. INFORM ME BY EMAIL WHEN IT IS IN STOCK
Notify Me


Find Your Best Treatment LOTION & TONER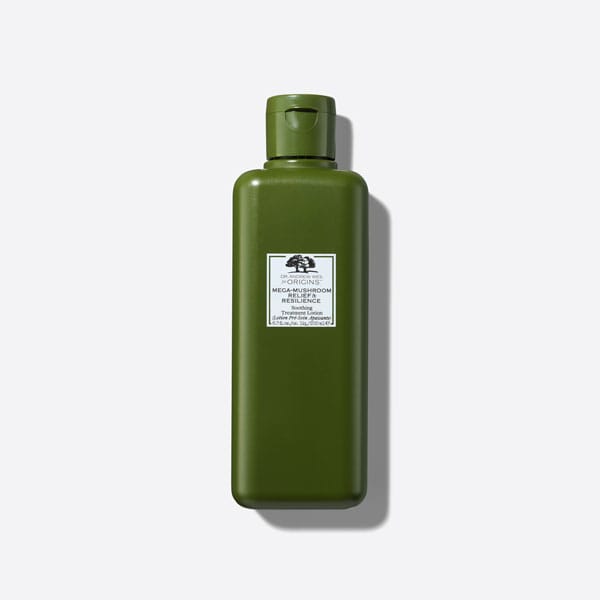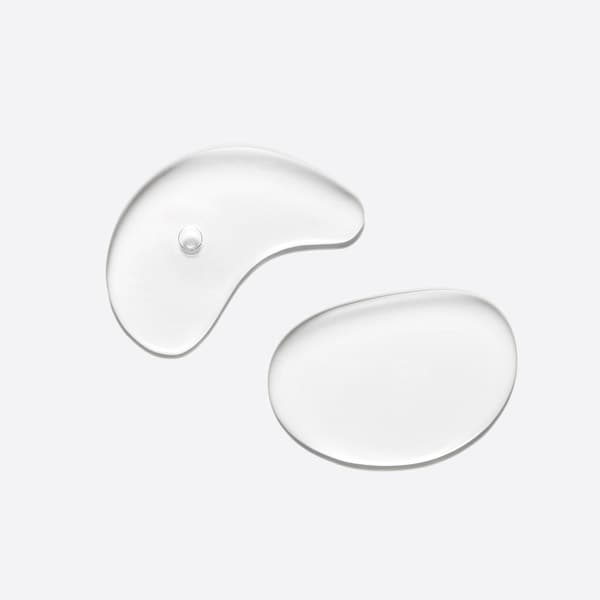 Add to Cart
Sold Out
Coming Soon
SORRY, THIS PRODUCT IS CURRENTLY OUT OF STOCK. INFORM ME BY EMAIL WHEN IT IS IN STOCK
Notify Me
Visibly Reduces Redness & Sensitivity; Boosts Hydration
All Skin Types, Sensitive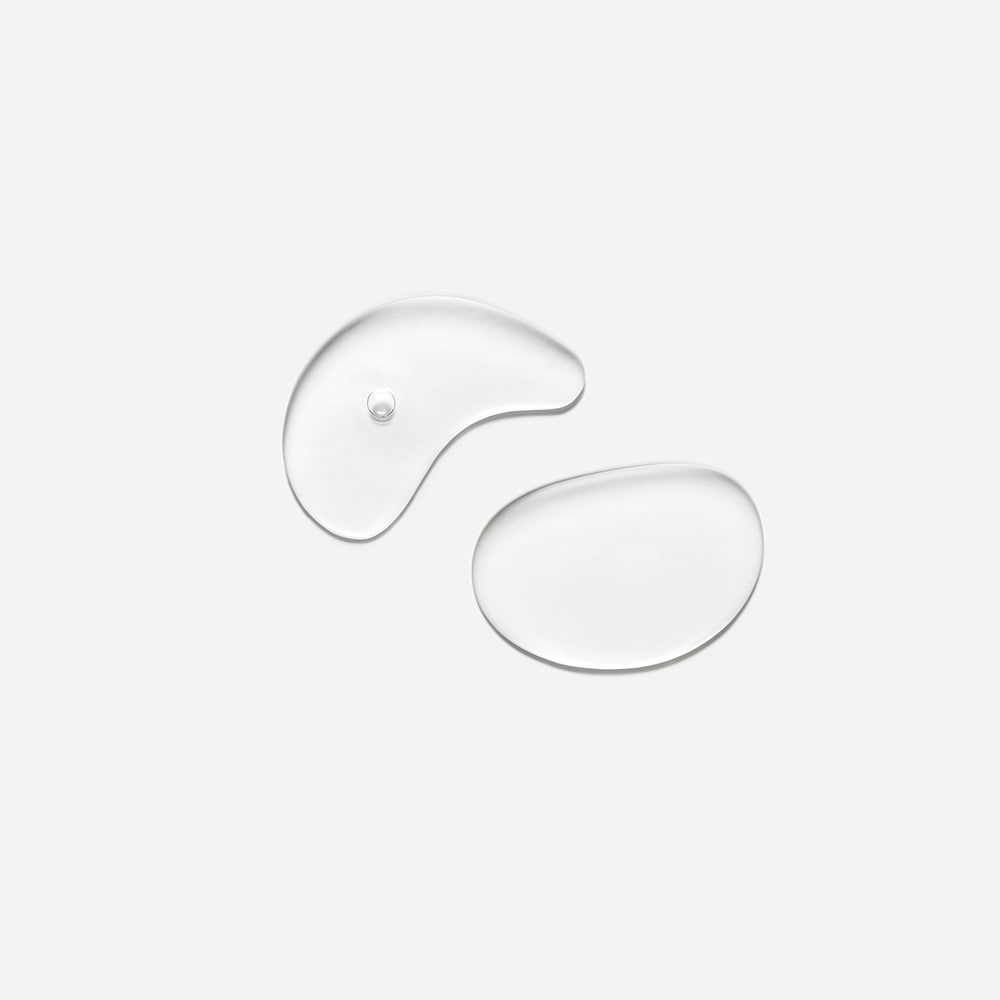 Molecular Mushroom Complex、ANTI- INFLAMMATORY REISHI、Adaptogenic Licorice Root,、Plantmunity Technology™、Glycyrrhetinic Acid
Shake well and pour on your hands and pat into clean skin.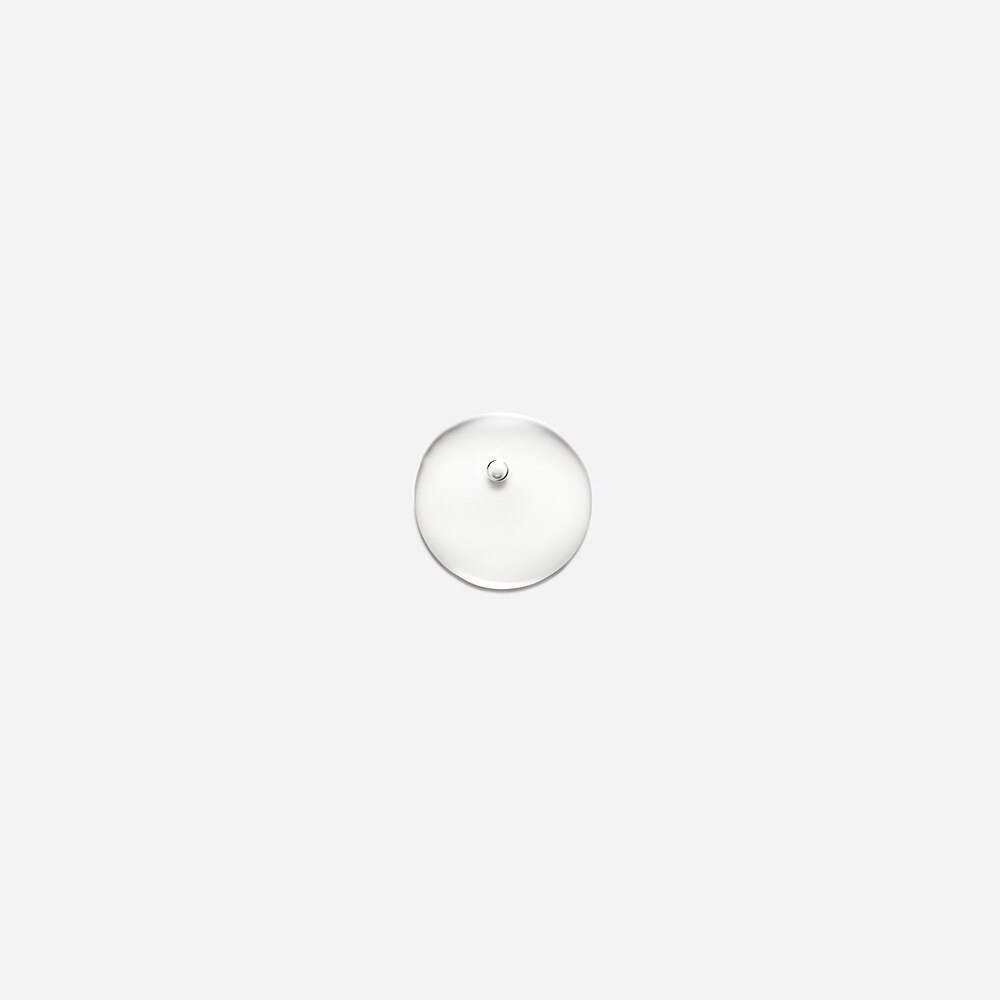 Drop a few dollops on a cotton ball and sweep over skin.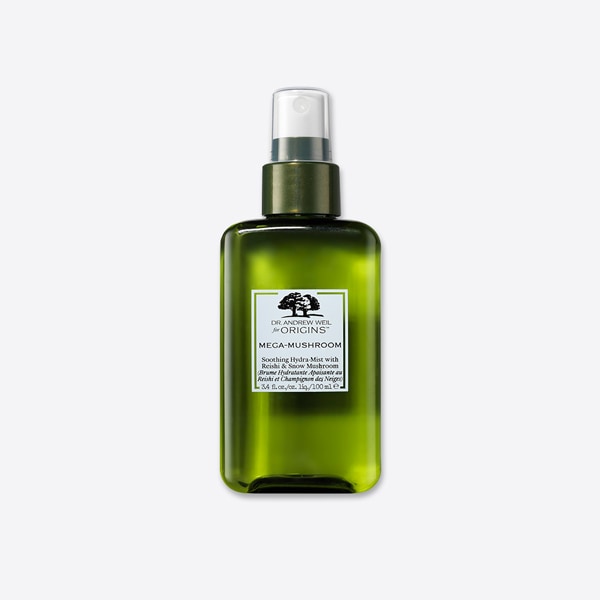 Add to Cart
Sold Out
Coming Soon
SORRY, THIS PRODUCT IS CURRENTLY OUT OF STOCK. INFORM ME BY EMAIL WHEN IT IS IN STOCK
Notify Me
Instant Hydration, Rapid Soothing, Luminosity, Plumpness
All Skin Types, Sensitive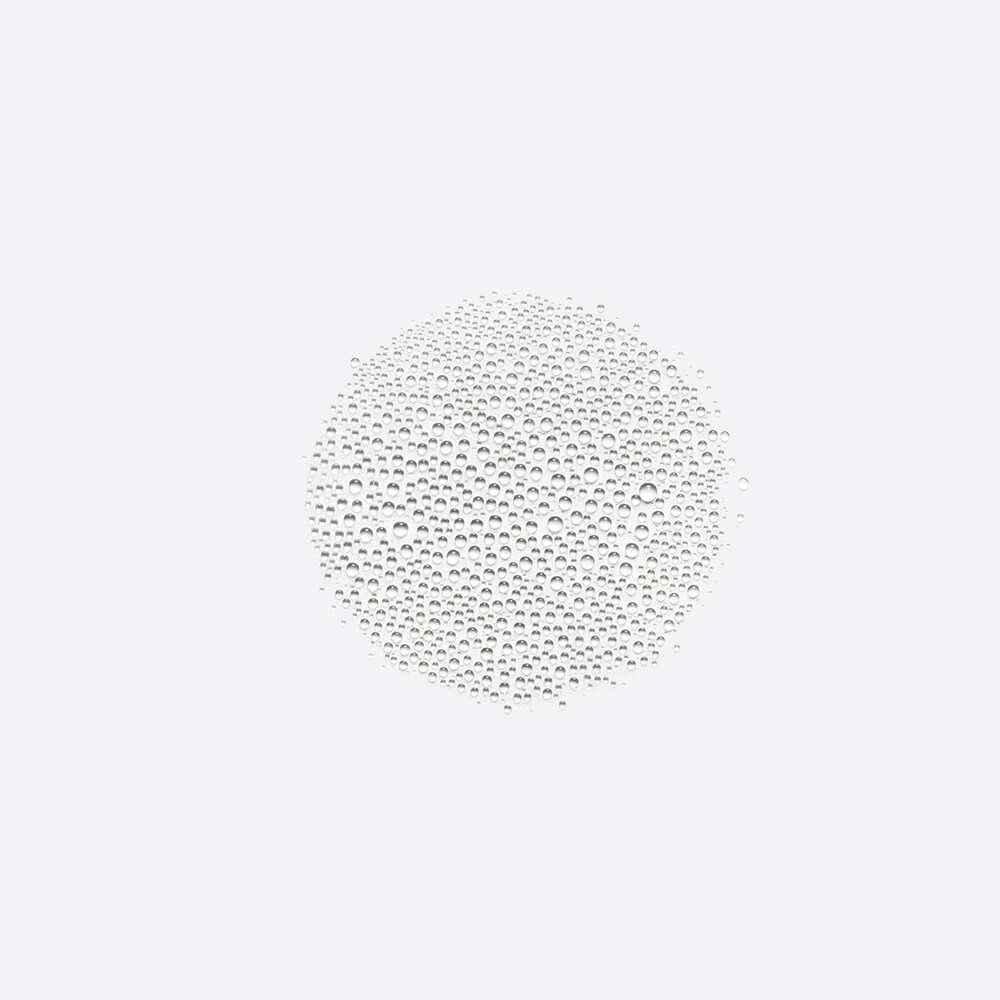 Hyaluronic Acid, Reishi Mushroom, Snow Mushroom
Spritz on anytime, anywhere.
Mega-Mushroom Treatment Lotion Asked & Answered
What is a watery treatment lotion?
Lightweight in nature, watery treatment lotions instantly hydrate, refresh and soothe skin. This treatment lotion for all skin types, including sensitive skin, helps prep skin for serum and moisturizer, and is the perfect second step after cleansing your skin as part of your morning and evening skincare regimen. Replenish, repair and rejuvenate dehydrated skin with Mega Mushroom Treatment Lotion.
What is our best treatment lotion for sensitive skin?
Mega-Mushroom Relief & Resilience Soothing Treatment Lotion is our best essence lotion for sensitive skin. However, this power-packed formula is also effective for all skin types, providing skin with instant moisture and hydrated luminosity with naturally derived ingredients.
What ingredients make this treatment lotion soothing and hydrating?
Our mushroom blend and patented probiotic technology make this formulation soothing and hydrating for all skin types, including sensitive skin. Reishi, Fermented Chaga and Cordyceps mushrooms help to calm the appearance of irritated skin and visibly reduce redness, while Hyaluronic Acid and Glycerin help moisturize your complexion and lock in precious moisture. Discover more how each of these mushroom ingredients contributes to your skin's health here.
How do I apply watery lotion on my skin?
To apply this hydrating treatment lotion, simply pour a few drops on your hand, then lightly press and pat the product on your clean face. You may also add dollops to cotton pads, then sweep them across your skin. Ideally suited for use after cleansing and before applying serum and moisturizer, this soothing treatment lotion offers a great way to instantly hydrate your skin both morning and night.
Is Mega Mushroom Soothing Treatment Lotion vegan?
Mega-Mushroom Relief & Resilience Soothing Treatment Lotion is vegan without any animal derived ingredients. For added peace of mind, this skincare treatment for sensitive skin contains no phthalates, parabens or propylene glycol.
What's our best skincare routine for sensitive skin at Origins?
The gentle ingredients in the Mega-Mushroom line by Origins make it your go-to skincare routine option for sensitive skin. To take advantage of its benefits, follow these simple steps: